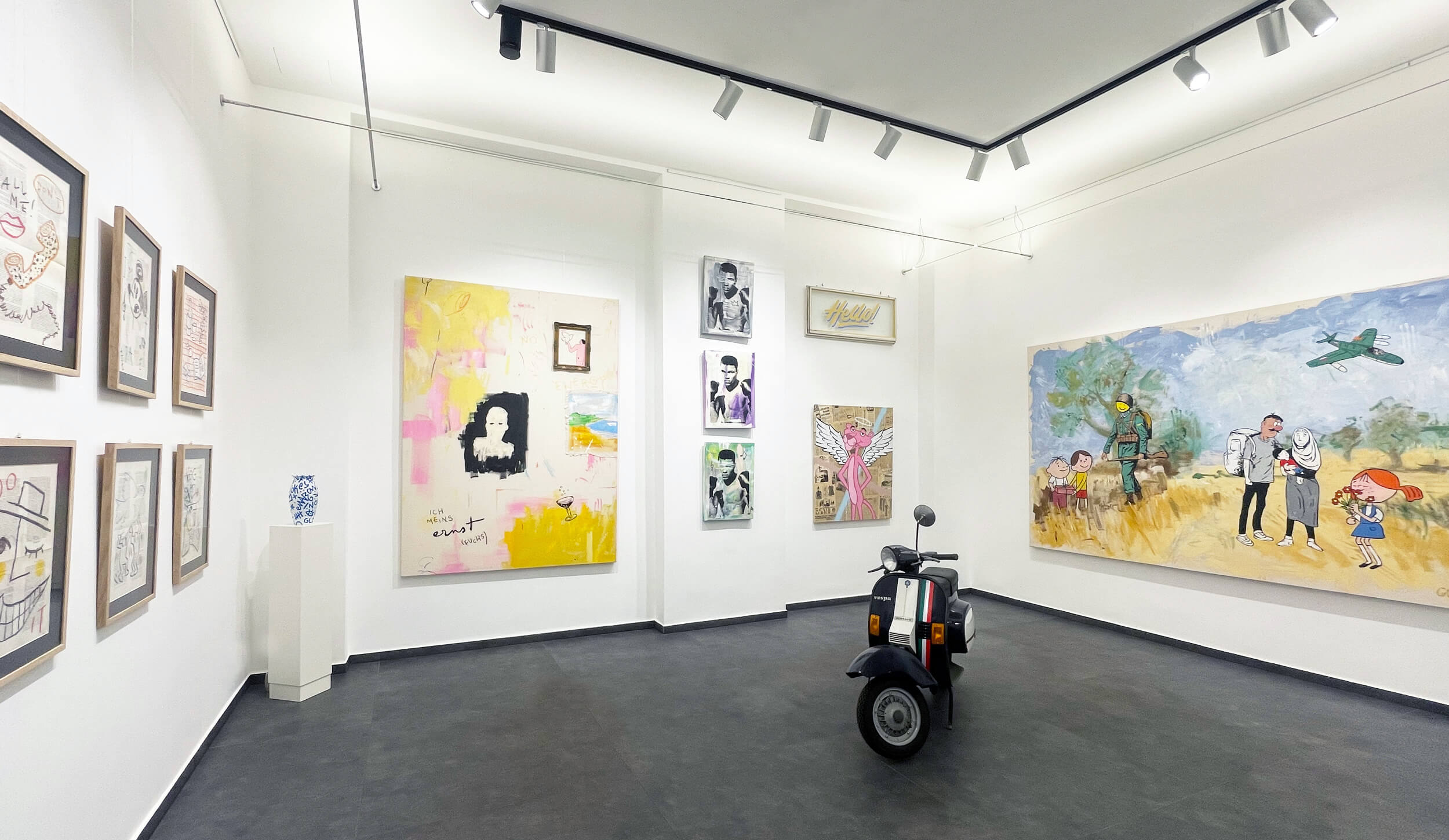 Glod opens the NOMZ Art Gallery with a solo exhibition in Vienna. 
Cooperation between Austrian artist Glod and the renowned brand Dior: A Fusion of Fragrance and Art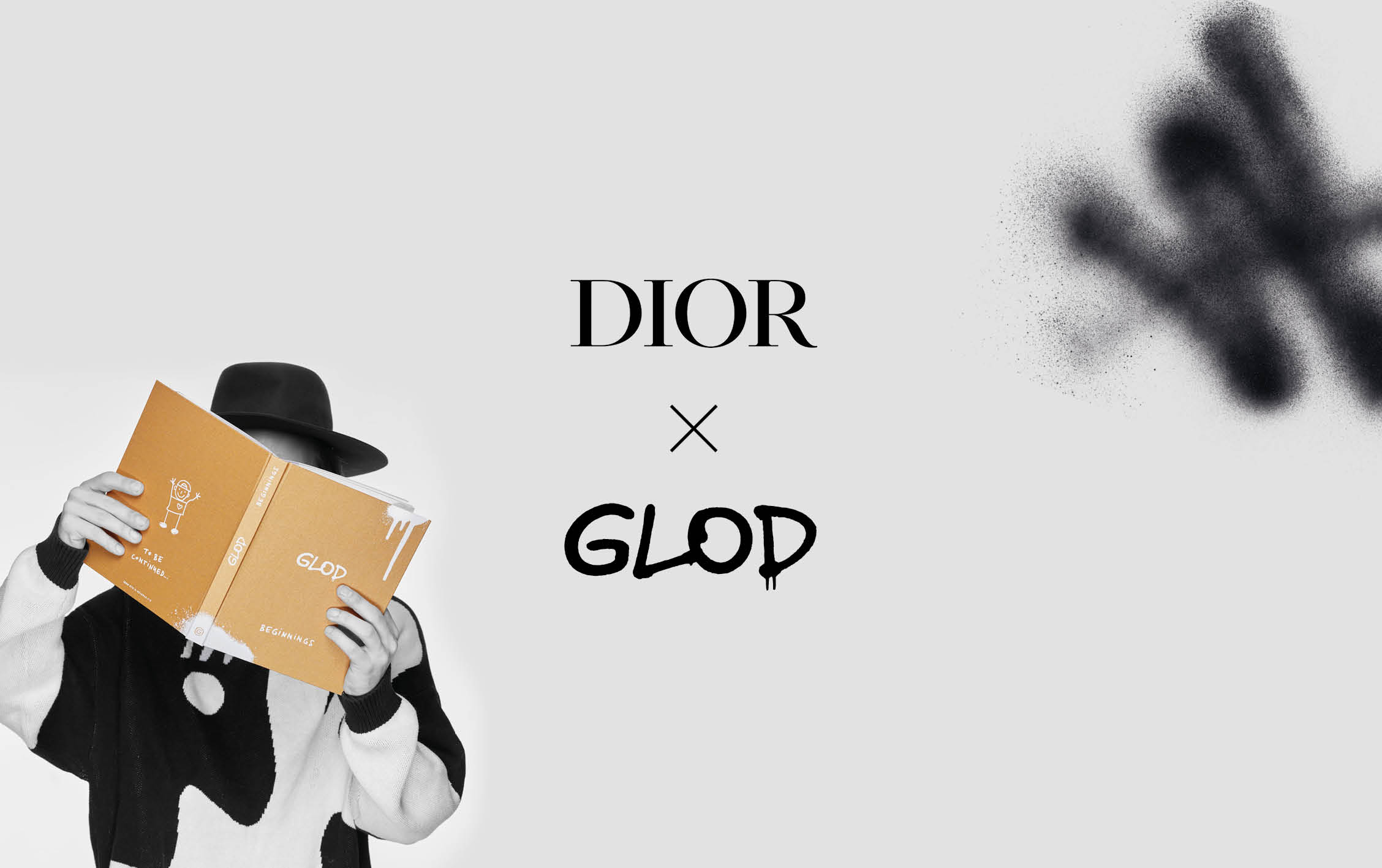 This was the grand opening of the solo exhibition at NOMZ Art Gallery.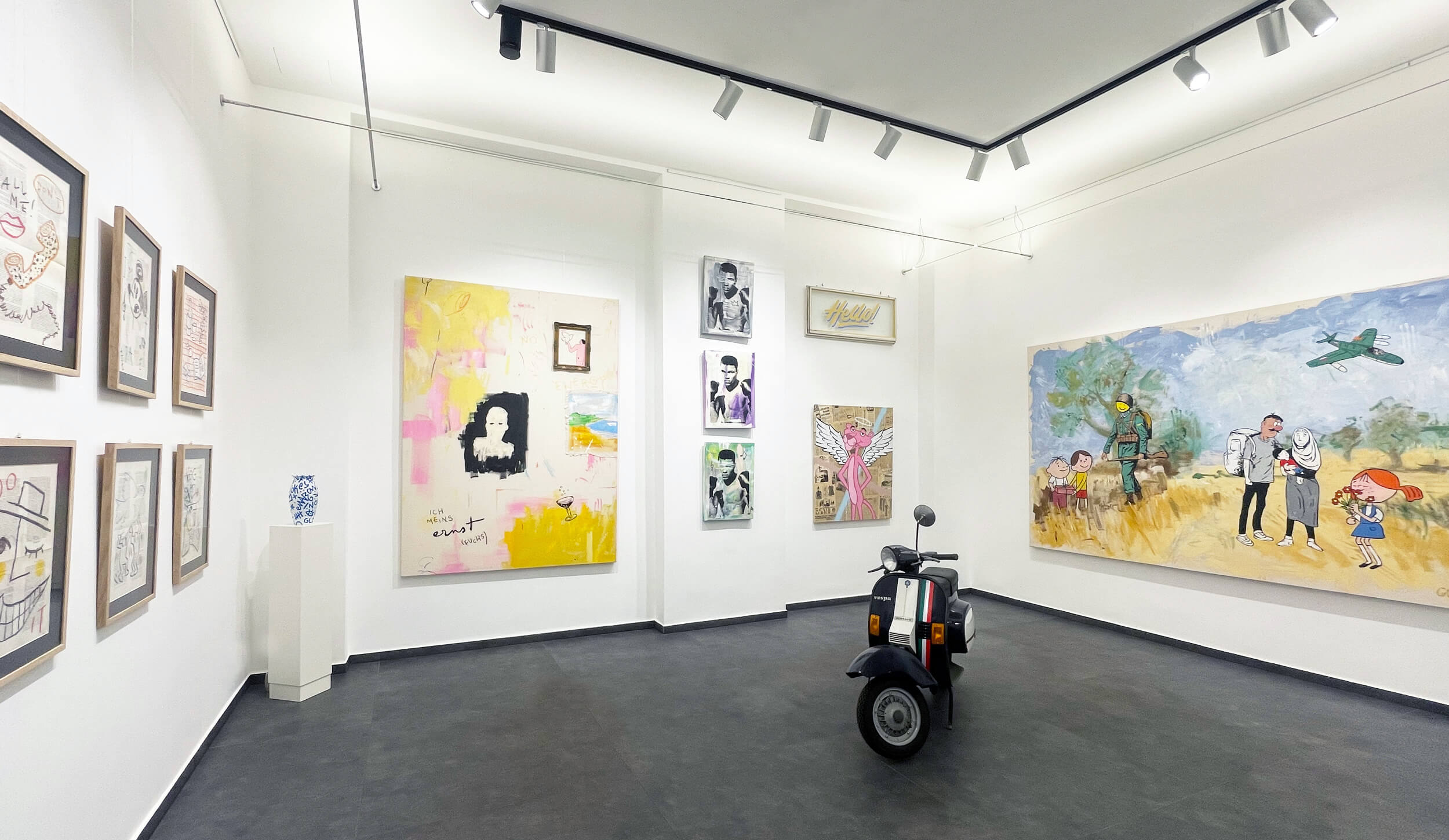 Request for our official Gallery catalogue with all current artworks of the exhibition.
Request for our official gallery catalogue & stay updated about next exhibitions.