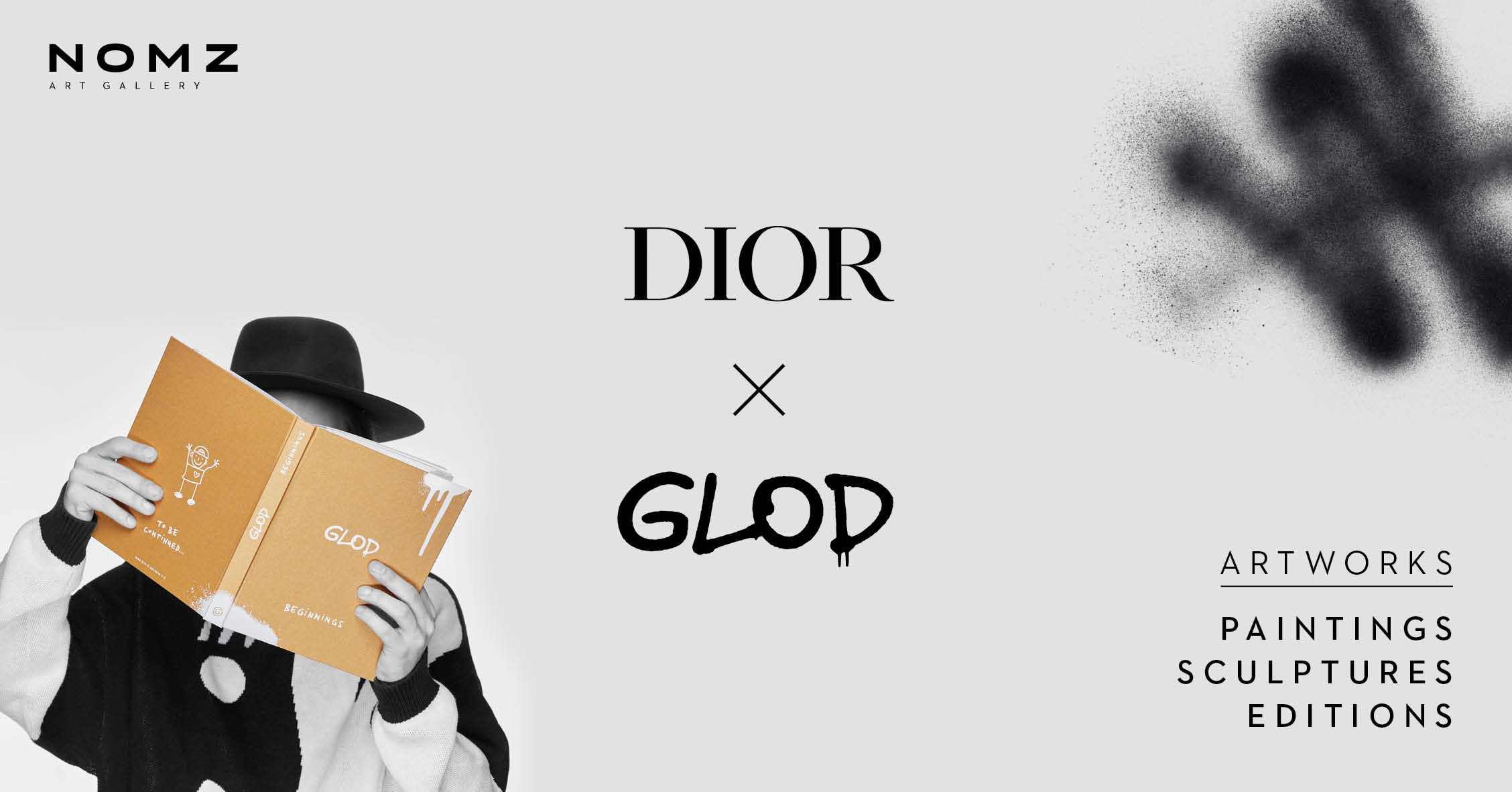 Cooperation between Austrian artist Glod and the renowned brand Dior: A Fusion of Fragrance and Art
In an exciting and avant-garde collaboration, Austrian artist Glod has united with renowned luxury label Dior to create a unique link between fragrance and contemporary art. This creative alliance was brought to life to beguile the senses and experience the multi-faceted world of Dior fragrances in a completely new way.
At the heart of this collaboration is the presentation of a new fragrance by Dior. The result is a multi-sensory experience that blurs the lines between art and perfume.
The net proceeds of the sold paintings will be donated to WWF Austria for the preservation of Austrian biodiversity.
Duration of the exhibition:
05. - 30. September: Gallery opening hours 
Opening Hours:
Mo - Sa – 11:00 - 19:00
NOMZ Art Gallery
Spiegelgasse 13, 1010 Vienna