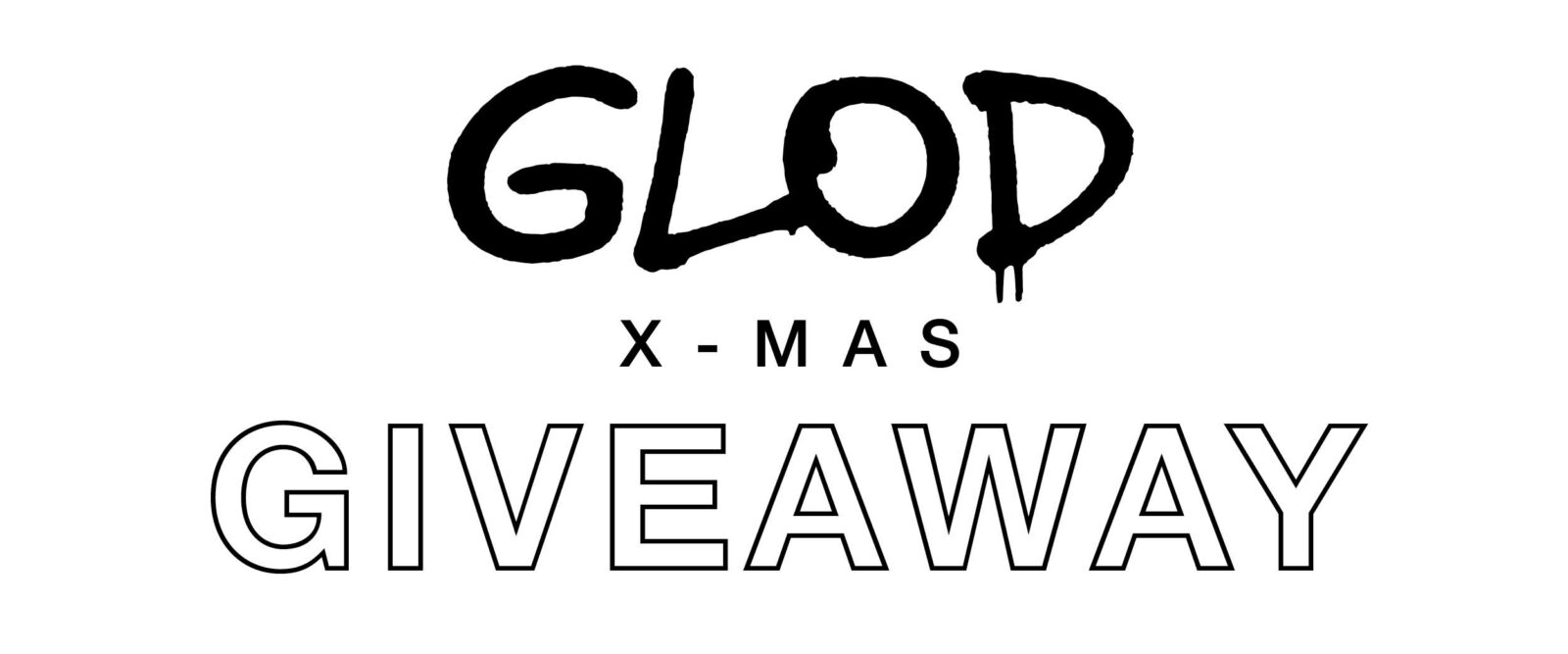 Win the last piece of the sold out "Pink Panther" Artwork (Editon of 7).
The following steps must be followed to participate:
1. Follow
@glod.art
on Instagram
2. Share the giveaway post in your story and tag @glod.art
3. Fill out the form below
The winner will be randomly selected from the list and will be announced on 13.12.2019 at 6 p.m.
Merry Xmas!